With these two new partnerships, the bank account holders of SABB Bank & Bank ALJAZIRA, will now get hotel benefits at the Swiss International Hotels & Resorts in the Middle East.
Swiss International proudly announces that it has entered into key partnerships with two major banks, the SABB Bank and the Bank ALJAZIRA, both located and operating in the Middle East.
SABB Bank which is also known as the Saudi British Bank has over 50 branches in the Kingdom of Saudi Arabia. The Saudi British Bank attracts deposits and offers retail and commercial banking services.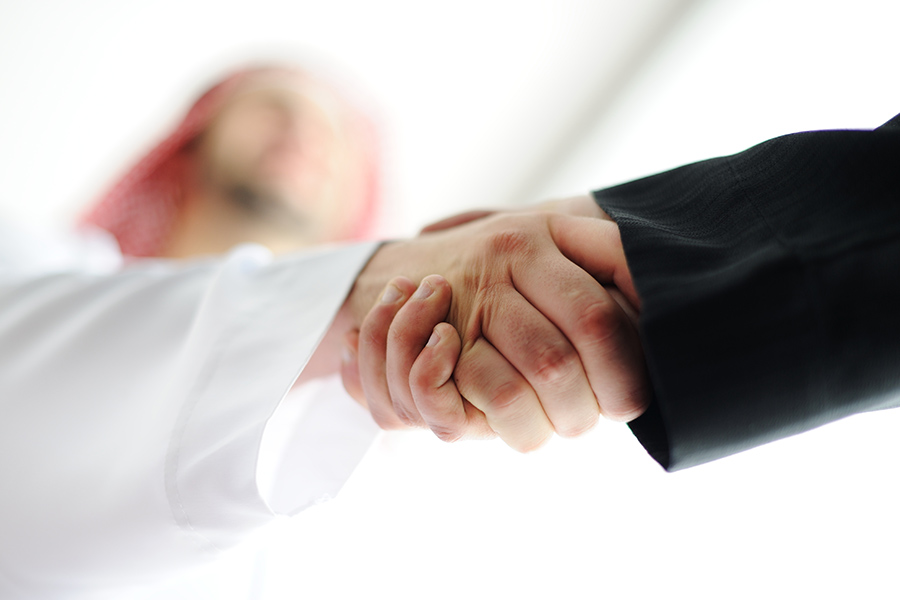 Bank ALJAZIRA provides a range of Shari'ah compliant banking products and services for individuals, corporates, small to medium sized businesses, and institutions in the Kingdom of Saudi Arabia.
The agreement with the two banks will allow the card holders of both banks, to receive a 10% discount on all services and facilities offered in the Swiss International hotels in the Middle East. The discount will apply when guests use their relevant bank cards to pay for the services and facilities at the hotels.
"Both agreements will allow the Swiss International Hotels & Resorts in the Middle East to offer the SABB Bank and the Bank ALJAZIRA account holders the opportunity to enjoy benefits for being loyal to our two key banking partners" said Mr. Naji Al Shiha, who is the CEO at Swiss International Hotels & Resorts Middle East. "In doing so, the Swiss International Hotels & Resorts will be able to welcome and promote its unique hospitality to a new customer base."