Swiss International is pleased to announce its presence on the Global Metasearch leader, HotelsCombined!
Swiss International has entered into a Global agreement with HotelsCombined.
HotelsCombined is a hotel metasearch engine which was founded in 2005 and has grown to a Global metasearch leader in the hospitality industry. It is an all- encompassing travel website where users can access and compare the best rates from the Online Travel Agencies. The privately owned company has its headquarters in Sydney, Australia.
With the signing of this Global agreement, travelers will now be able to compare availability and prices available for each of the Swiss International Hotels & Resorts direct rates, to that of the Online Travel Agencies. All with the intent on focusing on the Guaranteed Best Rates when booking the Swiss International Hotels & Resorts.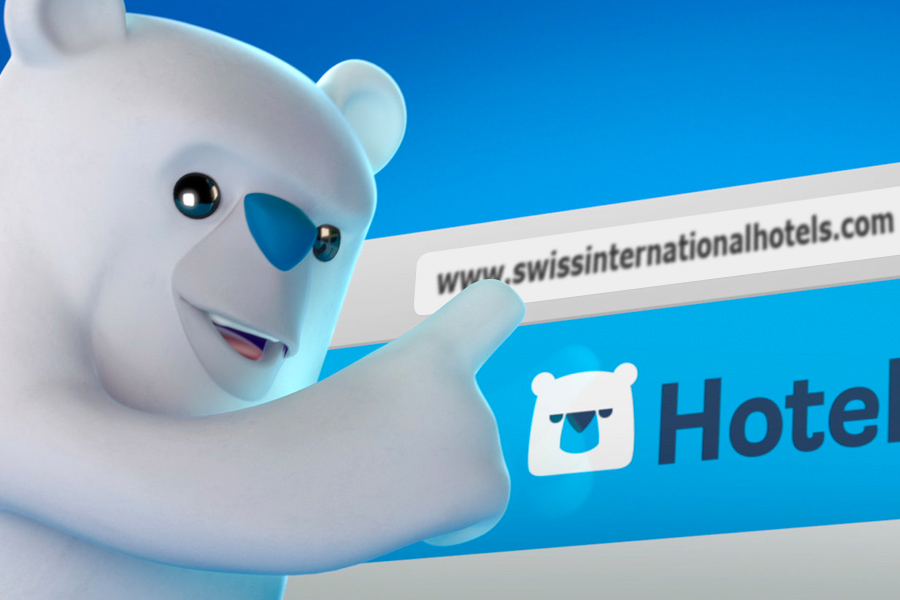 "HotelsCombined is a gateway to a global audience of over 30 million users searching for accommodation every month. Our  agreement  with HotelsCombined will allow travelers to view and compare the prices and availability for each of the Swiss International Hotels and Resorts." said Mr. Clive Figaro, Swiss International's Commercial and License Services Director. Mr. Figaro further added that "With this partnership, Swiss International promotes its commitment in providing the Best Rates to its  bookers  and guests."
"At HotelsCombined, we strive to empower travelers to make confident choices about their accommodation and we are very happy to establish this agreement with Swiss International Hotels & Resorts, and expose direct rates and availability for the growing portfolio of this chain. HotelsCombined can deliver tremendous value to chains and hotels direct through our global presence and growing customer base, and this agreement is validation that Swiss International recognizes the value we can deliver." said Hichame Assi, Chief Executive Officer of HotelsCombined.