Located at the Olaya District near Saudi German Hospital, Swiss Spirit Hotel & Suites Metropolitan to open by the end of 2016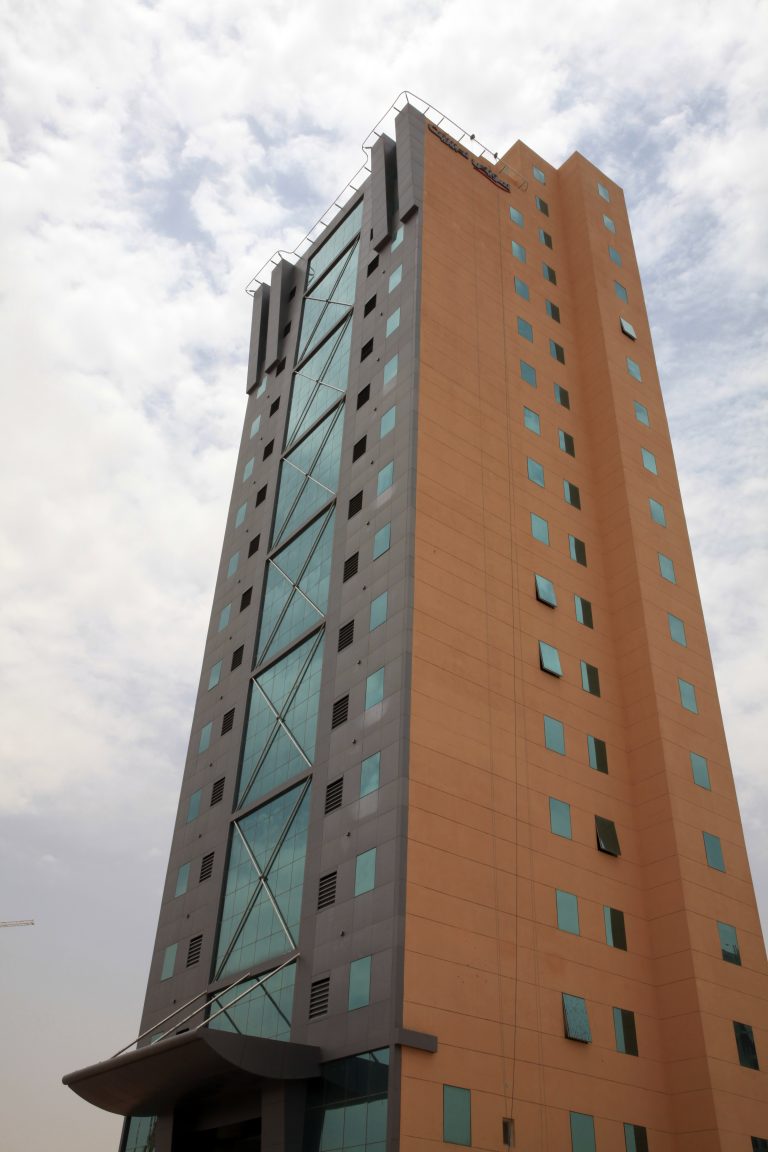 Swiss International proudly announces the opening of Swiss Spirit Hotel  & Suites Metropolitan in Riyadh which is expected to start its operations by the end of 2016. The new facility's location at the Olaya District, also known as the commercial heart of the city serves as a huge leverage point for the brand as it draws not only the travellers interested in business but also the shopaholics interested in luxury shopping allowing a larger influx of guests to the property.
The property is 80 rooms hotel with 20 standard rooms and 60 suites equipped with free wifi and a Grill Room restaurant. Swiss International's partner in the Middle-East, Hospitality Development Group (also known as Swiss International Middle-East) from Dammam will operate the hotel.
Speaking about the new hotel opening Mr. Henri W.R Kennedie, the chairman and CEO of Swiss International said: "It is overwhelming to see the Swiss International brand grow in the country this exemplifies the commitment and cooperation from our partners. We are pleased to have collaborated with Al Shiha Group and we look forward to work on the future developments which include more hotels in Saudi Arabia in the near future".
Mr. Naji Al Shiha, the CEO of Swiss International Middle East added: "From the very onset of the partnership with Swiss International, we were confident and positive about this alliance and its contribution roles. The hotels that have already been established and are in the pipeline with the group confirms the strength of the cooperation."
Mr. Ghazi Gorayeb, (COO of Swiss International Middle East) said: "We are happy that Mr. Naji Al Shiha selected Swiss International as its management partner. Swiss International provides with a well-integrated system for the business and also aids in delivering international standard quality services which altogether fosters in the smooth management of the overall business."
Not long ago, Swiss International marked its entry in Saudi Arabia with two hotels: Swiss International Park Hotel Baljurashi and Swiss Spirit Hotel & Suites Turaif which represented the brand in the nation. The launch of the new facility Swiss Spirit Hotel & Suites Metropolitan Riyadh makes it strategically important for the group's development in the Middle-East as it looks into further expanding the brand in the region. It aims to grow 30 hotels in the Middle East region by the year 2020.