"Swiss International Hotel Sarowar" will be the first Swiss International to welcome guests in Nepal.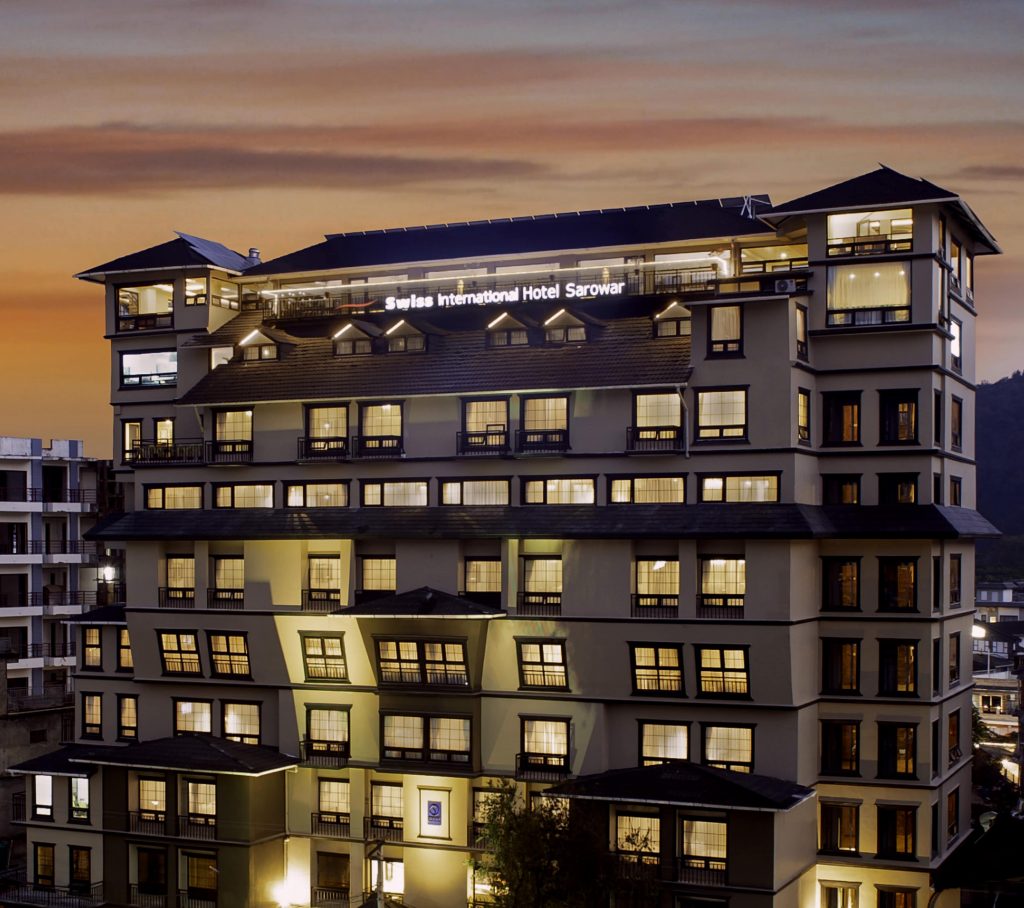 Swiss International signed a management agreement with Hotel Sarowar PVT.LTD. The hotel opens its doors in September 2018.
Swiss International and Hotel Sarowar, Lakeside, Pokhara are both pleased to announce that they have entered into a management agreement for Swiss International to operate the Hotel Sarowar in Pokhara, Nepal. Swiss International will start operating the hotel from today's date whereby the hotel will be branded and launched as 'Swiss International Hotel Sarowar'.
The press conference which took place in Pokhara, Nepal, was moderated and attended to by the Chairman and CEO of Hotel Sarowar, Prof. Dr. Bharat Raj Pahari, the Director of the Hotel Sarowar, Dr. Mohan Pahari and the President and CEO of Swiss international, Mr. Henri (Hans) W.R. Kennedie.
Swiss International Hotel Sarowar is the initiative of two brothers- Prof. Dr. Bharat Pahari, an Engineer having experience of more than 35years in teaching and engineering and Dr. Mohan Pahari, a medical doctor with more than 20 years' experience. Hospitality is not new to Pahari family. Hotel Sarowar began its journey in the early 70's as a family owned small guest house in the lakeside, Pokhara.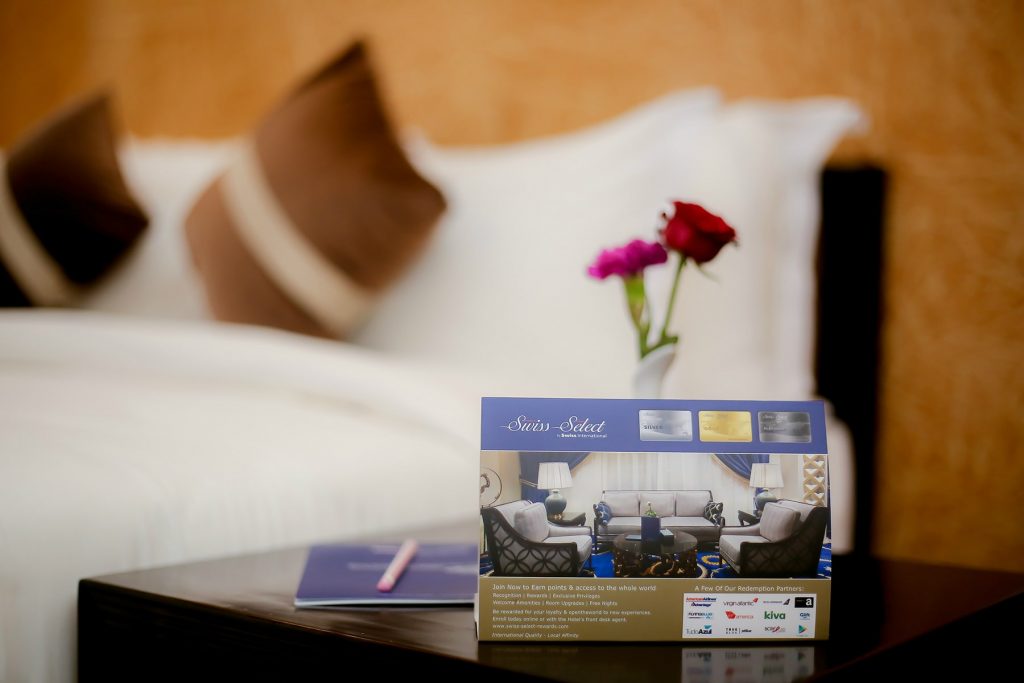 Swiss International Hotel Sarowar is today a completely newly built
hotel, built as a climate responsive building and is unique of its type.
It is the only property in town designed and developed with
eco-friendly and sustainable practice. The hotel will use solar energy
as the primary source for its electrical load. To further complement the
much-valued Swiss International's sustainability, the hotel will be
recycling organic waste used by the hotel and will make use of
geo-thermal heating and cooling for two floors of the hotel.
Mr. Henri Kennedie, President of Swiss International commented:"
Working together with the Pahari's has been more than a joy. The
technical sustainable aspects of the hotel are very impressive. That
combined with our introduction of Swiss hospitality, will create a
unique experience in beautiful Pokhara".
Swiss International Hotel Sarowar is located just steps away from the
historic main street, Lakeside, which is city's most famous and vibrant
entertainment, shopping, dining and outdoor attractions hub.
The hotel's facilities include:
96 upscale and comfortable rooms and suites
Eventives, for Meetings and Events of 10,000 square feet is the largest capacity of up to 700 guests
Swiss Café, Restaurant & Lounge, an all-day dining restaurant on the ground
Noodles & Rice, an all Asian restaurant
Ted & Co, Bar & Lounge
An Inspirations Pool Bar and Grill
A spacious rooftop lounge bar in Lakeside (tallest space in the
vicinity) with the capacity of 150 guests, where guest can enjoy small
bites and a wide variety of domestic and imported cocktails, beers, and
wines while enjoying the stunning views of the city, the famous Pewa
lake and the surrounding Himalaya mountain
A full service world-class professional spa, yoga & fitness
center operated by the largest chain of spas and founder of the first
School of spa and beauty therapy in Nepal (Tranquility Spa)
An outdoor temperature-controlled swimming pool and
Free Parking Facilities